Manufacturing the
Finest Ingredients for
The Food Industry.
Manufacturing the
Finest Ingredients for
The Food Industry.
Our mission is to provide the highest quality dessert and beverage ingredients at reasonable prices and to serve our customers in the most expeditious and courteous manner possible.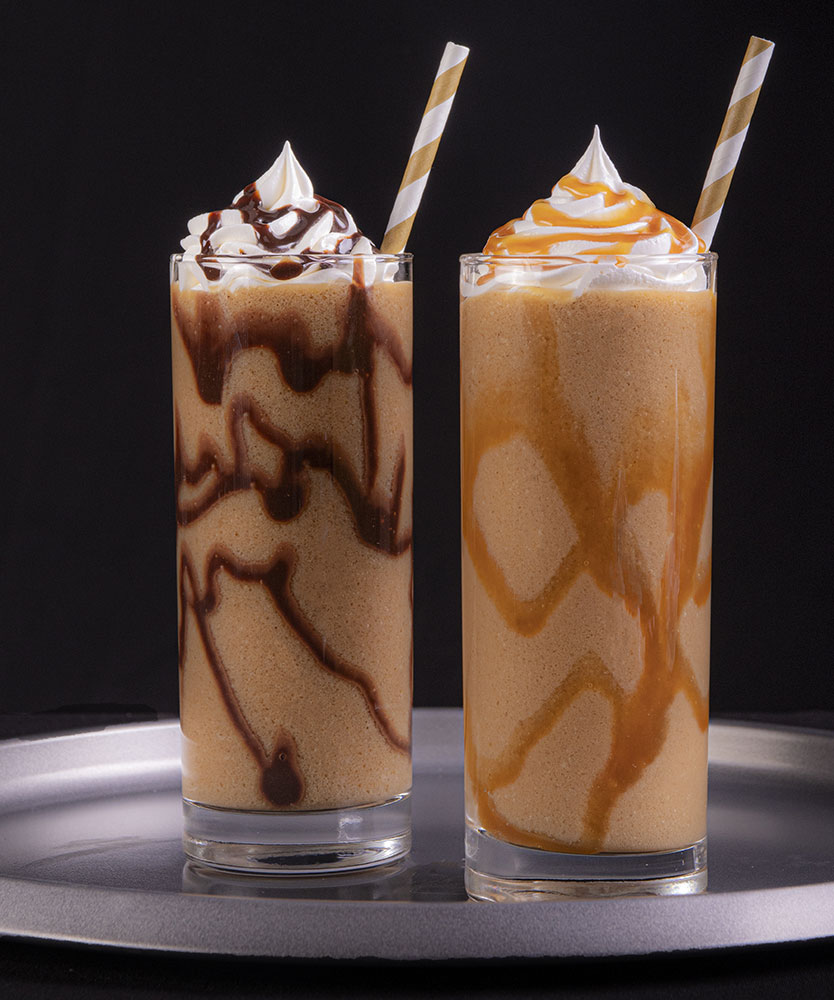 Our Sauces and Syrups are an extremely versatile addition to any beverage program. Ideal for use in coffee or bar beverages; and our Syrups are great for use in fountain, vending and snow cone applications.
We use the highest quality ingredients available to provide you with the premium products that your business and customers' demand. From sweet and tart fruit purees, to nostalgic Alpha ice cream flavors, there's endless ways to make your ice cream offerings unique.
We offer a wide range of bakery filling products for wholesale and retail bakeries, snack manufacturers, and distributors. From bake stable fruit options, to creamy cake layers, and our gold standard tart line, we develop recipes that meet the unique needs of every customer.
Our bases are a blend of fruit concentrates, purees, and flavors. Perfected to give your Ices a delicious, natural flavor with smooth product consistency.
Many of our Italian Ice bases can be used in frozen beverage applications. Frozen Beverages require minimal ingredients and equipment, and offer a high profit margin menu option!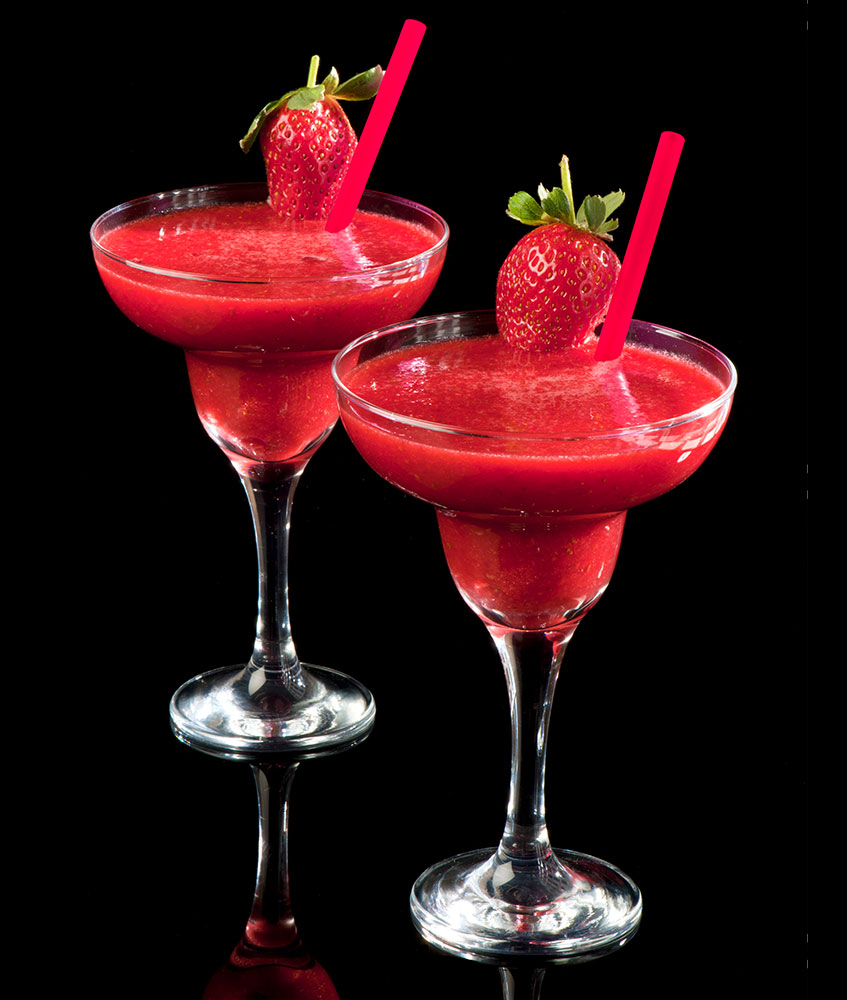 Our beverage programs encompass an assortment of choices, spanning from concentrated juices crafted with real fruit juice to soft drinks such as cola, iced tea, and lemon-lime to name a few. The I.Rice flavor systems enable endless ideas, not just for beverage, but also bakery products and frozen desserts.
Have questions?
We Have Answers!
What's
Happening
at I.Rice?